Steve Fielder and Chris Powell of the Houndsman XP Podcast are partnering with us to provide an outstanding outdoor adventure for a United States Marine Corps veteran and Gold Star Family member whose father, also a United States Marine, was killed in action during the Iraq War. Houndsman XP and Freedom Hunters are providing a fully guided, all expense paid Mountain Lion hunt with trained hounds on the Navajo Nation in North East Arizona with Rex Hounds. We are actively seeking patriotic and supportive individuals and companies who want to support these efforts with a tax-deductible donation. 
Tanner Babb is a United States Marine Corps veteran who served from 2012-18. Tanner was honorably discharged from the Marine Corps in February 2018. The most honorable and amazing part of Tanner's story is the fact that he was compelled and highly motivated to serve even after his father, Brock Babb, was killed during a patrol when his convoy was struck by an IED. Brock Babb served during the first gulf war, Operation Desert Storm. After his return home and being honorably discharged from the Marine Corps, the terrorist attacks of September 11, occurred. Brock Babb made the choice to once again rise up and serve his country and he reenlisted in the United States Marine Corps. He deployed to Iraq in 2006.  During this deployment, Brock was killed in action on October 15, 2006 in Anbar. Back home, Brock was survived by his family, to include a teenage son named Tanner. Tanner Babb enlisted in the United States Marine Corps and served in the same unit as his father. In spite of the tragic loss of his father Tanner volunteered to fight for America, even with a stark reality of the possible consequences. Tanner has willingly agreed to participate in this epic adventure not only for his service but in honor of his father, Brock
Through our partnership with Freedom Hunters, a 501-C3 non-profit organization, supporters of the Houndsman XP podcast are able to tangibly say "Thank You" to these great warriors and their families by helping us to include outdoor adventures involving hounds in the extensive repertoire of outdoor activities the organization provides.   Your donation to Freedom Hunters can literally help a veteran or their family member to recover physically and emotionally from the effects of war while enjoying the times of their lives as they experience a  Houndsman XP/Freedom Hunters outdoor adventure.   Please help us to help those who have done and are doing so much to keep us safe and free.  Donate to today.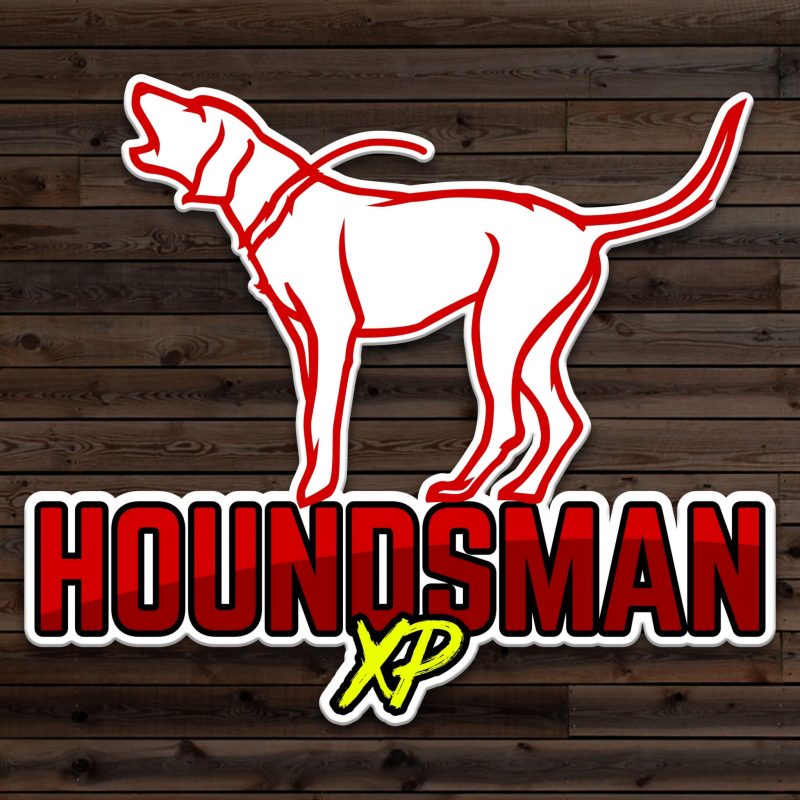 About Houndsman XP
https://sportsmensnation.com/podcasters/houndsman-xp
The Houndsman XP Podcast with hosts and lifelong houndsmen Steve Fielder and Chris Powell will bring the best houndsmen in the sport right into your truck thru your mobile device. Topics such as top breeder and houndsman profiles, complete hound care, dog training, hunting adventures and standing strong against the onslaught of the animal rights movement will sharpen your skills to eXtreme Performance.